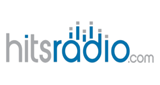 .977 Today's Hits
From the Black Eyed Peas to Usher, the Hitz Channel…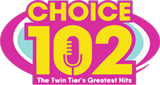 "Choice 102"
WAVR (102.1 FM) and WATS (960 AM) are a pair…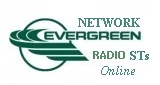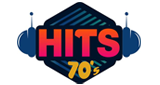 #1 HITS 70s
24/7 All #1 HITS 70s 70s music, 24 h. non…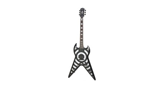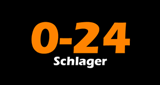 0-24 Schlager Volksmusik
0-24_Schlager_Volksmusik - 100% Deutscher Schlager!! Die schönsten Schlager bunt gemischt!…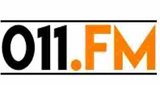 011.FM – The Office Mix
A perfect blend of music to get you through your…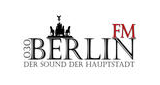 030-BerlinFM
Der Sound der Hauptstadt. 030-BerlinFM - 24 Stunden Musik Nonstop…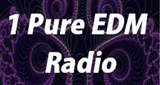 1 Pure EDM Radio
1 Pure EDM Radio plays the top EDM songs for…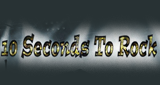 10 Seconds To Rock
Rock und Pop vom Feinsten ;-)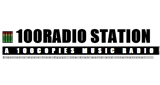 100 Copies Music Radio
Electronic music from Egypt, the Arab world and International ...